I hope you are all well. I haven't posted for a while, what with the nicer weather recently I haven been trying to get out and do more walking at the weekend which is usually my crafting time! Also am still suffering with this bug and its not making me feel very creative!
Anyway, I am happy to say that I am the hostess this week over at Moving Along With The Times and I have a photo inspiration for you this week: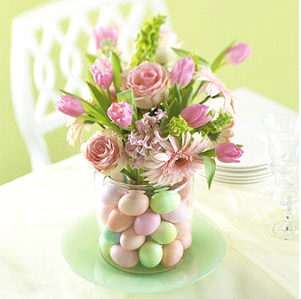 You can interpret this anyway you would like, springtime, Easter, or just use the colours.
I have to be honest, I don't like my card this week. Nothing to do with the image or anything, just my layout and everything. Anyway here it is:
I have used the lovely LOTV Art Pads and this one is from the Wild Flowers Set 3. The paper is also from LOTV, I used the Heartfelt pad and the Shabby Shack pad. I do like all the new paper pads that they are bringing out at the moment and am using them a lot. I have used my La La Land filigree corner die and Lil'Inker Designs stitched rectangle. The extra bits and bobs are all from the Hobby House.
For some much better inspiration you need to pop on over to the main challenge blog to see what the rest of the Design Team have done! I do hope you can join us this week!
OK, that's it from me for now. Have a great day!
Card Ingredients
Stamp/Image - LOTV Art Pad - Wild Flowers Set 3;
Paper/Card - LOTV Heartfelt Paper Pad; LOTV Shabby Shack Paper Pad; Bazzill CS;
Dies/Punches - La La Land Filigree Corner; Lil'Inker Designs Stitched Rectangle;
Other - Ribbon Slider; Flat backed flower gems; Glamour Dust; Pearls, Organza Ribbon all from the Hobby House